The Couple
About Osayi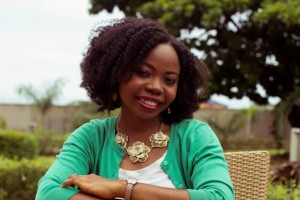 Osayi is a writer, social media enthusiast, legal afficionado etc.
She currently works at Mindshare Communications Ltd.
She enjoys reading, writing, and generally being mischievous 😉
She is the pretty one.
About Kehinde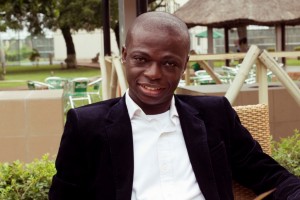 Kehinde is a world-class business analyst who is passionate about strategic planning, and getting things done.
He currently works with MTN Communications.
He loves his church, his family and his Osayi 🙂
He is the genius one.
Our Story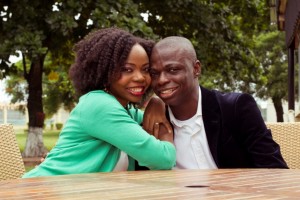 So how did we meet?
Well according to Osayi, Kehinde stalked her virtually and in-person for months, until Osayi finally saw how wonderful he was and decided that life would be boring without him…
According to Kehinde, he was just trying to be friendly to the young lady…
But they both agree that they want to spend are eagerly looking forward to spending the rest of their lives together, and they are passionately in love with each other.